Category:
Entertainment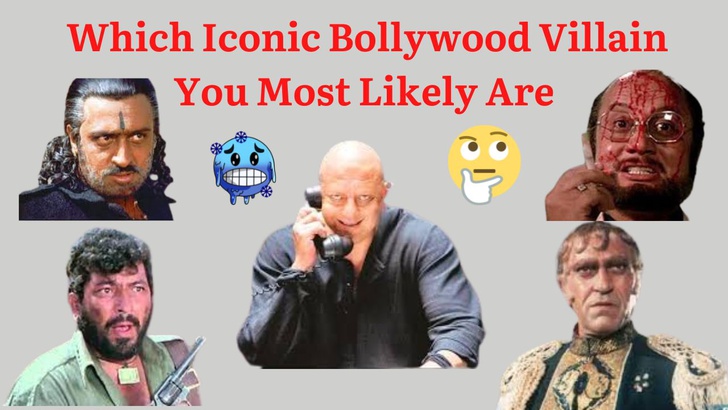 Which Iconic Bollywood Villain You Most Likely Are
The pipes, suits, and even frightening looks! A toast to those who gave spice to our plays would be missing from the 100-year history of Indian film without the vile grins and giggles, the poisonous one-liners, and all the Dishoom-Dishoom.

A masala film isn't complete without a scheming villain, and Bollywood has undoubtedly provided us with some truly evil villains over the years.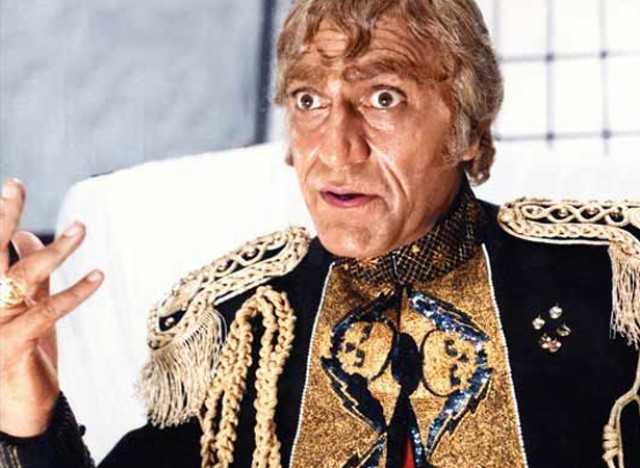 Every one of us has a dark side! You can find out which iconic Bollywood villain you most closely match by taking this quiz.