Category:
Knowledge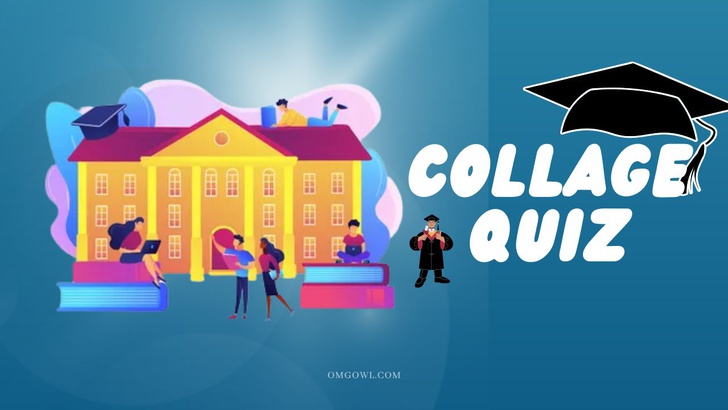 College Quiz: Find Your Perfect Fit
"On the great canvas of time
We all create our own masterpieces.
Choreographing our steps across minutes and hours
Dancing over the days
Painting pictures over months and
Writing our stories on the years.
Singing our songs that echo across eons.
We are all a thread in the talent tapestry.
A snapshot in the cosmic, collective collage."
― Michele Jennae
High school graduation is one of the most monumental milestones in life — picking out a graduation outfit, buying cute grad gifts for your besties, and throwing the most excellent grad party are among some of the most exciting parts of the big day. But before the fun begins, you must decide as soon as possible, also known nationwide as Decision Day — which college or university to attend.
Choosing the right college can be overwhelming. Academics, tuition, dorms, place, sports, and student life are all aspects to consider when picking where to spend the next four years. Your decision-making process might become even more complicated if you need to know what major to pursue. But luckily, we're here to help you.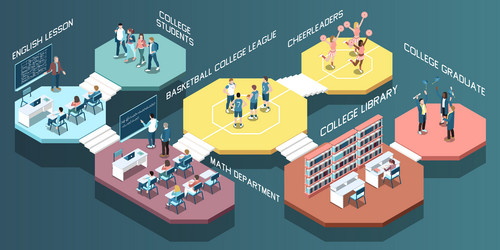 When choosing a college to attend, one of the first big questions to ask yourself is where you want to be. Do you want to be in a suburban or urban area? Would you instead surround yourself with towers or idyllic greens? Do you want to stay on campus or commute? To help you narrow down the options and find the best type of school for you, consider what college you should attend and what you feel about your ideal college. The quiz is below.
"Life is like a collage. Its individual pieces are arranged to create harmony. Appreciate the artwork of your life."