Category:
Personality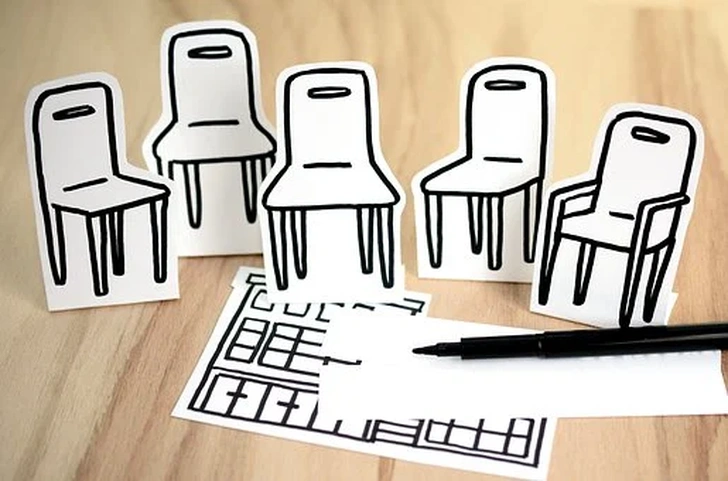 Alignment Test
This test aims to strike a balance between morality and order in everyday life. If you took the alignment test, you'd be fairly unlikely to turn evil. As a result, the average outcome is closer to neutral.
Test of moral/ethical alignment
The concept of morality is difficult to define. When this is combined with a person's mentality, the result is the appropriate alignment. While many people use the alignment test to build characters, you can use this quiz to see where you fall on the alignment chart!
Chart of alignment Have you ever thought about whether you would like to be an angel with difficult decisions or evil with great power and easy choices if you could pick between the two?
It's possible that we'll have to choose between doing what's best for everyone and doing what's best for ourselves in some situations! This alignment test might help you figure out who makes decisions for you in stressful situations. Is being good or wicked preferable? Many films, such as "The Chilling Adventures Of Sabrina," have been made or are still being made about a person's choice to be good or evil.
This alignment quiz is for discovering your natural identity, not for limiting yourself. It does, however, shape your personality and may help you make the greatest decisions at specific times. There are nine alternative alignments to choose from, each with five different pieces. It is Good vs. Evil, Law vs. Chaos, and Neutrality in the between. The nine alignments that result from combining these components are as follows: You can find out what your alignment is by taking this enjoyable quiz. You'll be amazed!
Lawful Good
Neutral Good
Chaotic Good
Lawful Neutral
True Neutral
Chaotic Neutral
Lawful Evil
Neutral Evil
Chaotic Evil