Category:
Series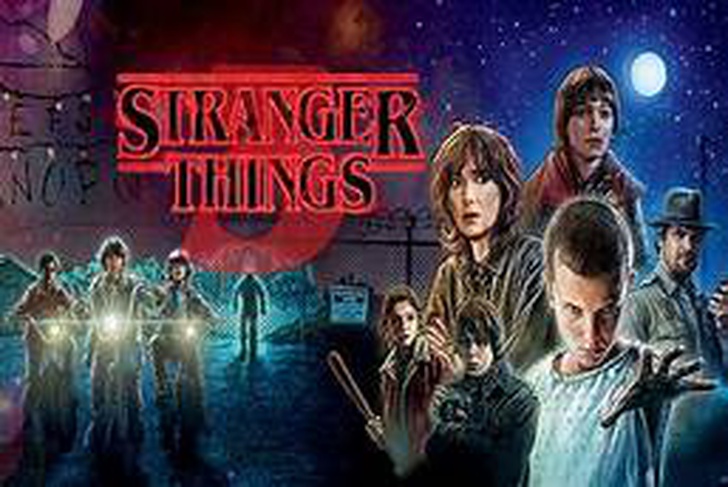 Stranger Things Characters
Stranger things have grown to be one of Netflix's most popular shows, with four great seasons so far it's not just a heartfelt story about belonging and friendship, but it's also packed with suspense, mystery, and adventure. Will Byers' disappearance, which coincides with an incident at a government lab and the unexpected emergence of fan-favorite Eleven, introduces the bold cast of characters in season one. The main characters soon come to life and capture the audience's attention as the series unfolds.
If you're a fan of the series, you've most likely spent a lot of time getting to know the characters and their distinct characteristics. Perhaps you went all out for Halloween and dressed up as Eleven, complete with an Eggo waffle box. It's time to put your excitement to the test and find who you prefer most among these strange individuals. Take the quiz to see which of these well-known characters best represents your likes, dislikes, fears, and objectives. It looks into your character.
What similarities do you share with the Stranger Things characters?
We examined the main characters to see what their main features were. Now, you can connect your identity to one of the show's stars using these techniques. What to do and how to play The goal of this type of quiz is to match your personality traits as closely as possible. There are no proper answers to this type of question, so take a deep breath, look in the mirror, and choose the option that most closely matches your personality. After you've completed all of your responses, we'll collect your results and use our algorithms to find your best match. We love creating this quiz style, and we love it, even more, when we get the correct answer for you!