Category:
Food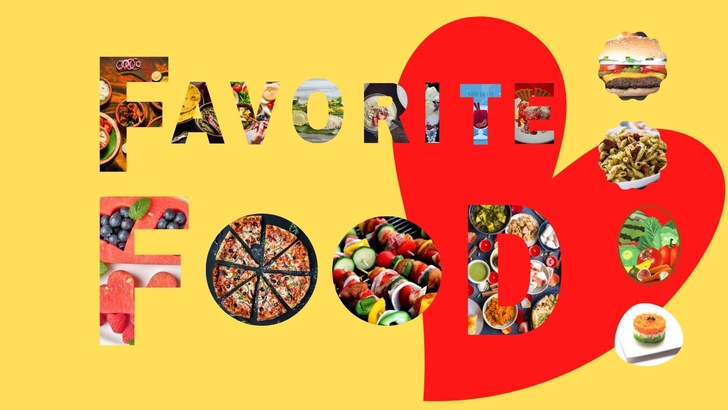 Favorite Food
In the world, there are two categories of people. There are some who eat to live and those who live to eat.
Everyone has a favorite food that they adore. They're sure that if they ate it every day for the rest of their lives, they'd never get bored of it. It could be something as easy as chocolate chip cookies, or it could be a delicious dish from your favorite restaurant. But whatever it is, you already have a strong desire for it just by talking about it. But, before you start cooking, take our fun 14-question quiz, and we'll guess what your favorite food is!
Are you having trouble deciding what your favorite food is? You can find the answer you've been looking for by answering these few questions.

Take this quiz: How old am I?