Category:
Tv-show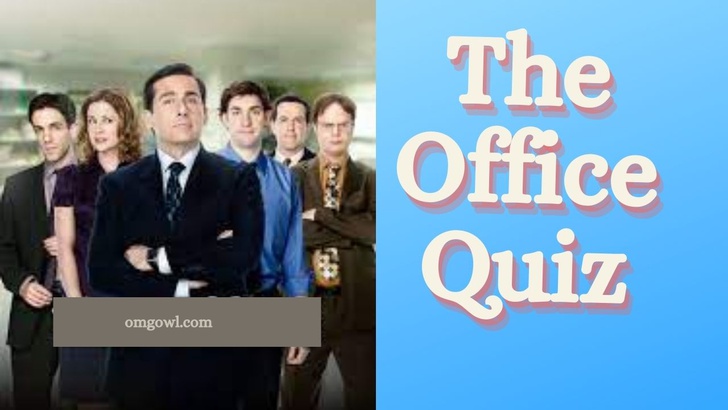 The Office Quiz
What could be more relaxing than watching your favorite TV show on Netflix after a long day? As you escape this everyday reality, you forget about school and work. Unless it's an episode of The Office, the sitcom brings you back to the professional life you took shelter in. Are we genuinely witnessing business life when we're at home relaxing? Do we know those characters as well as our real-life coworkers?
Yes, and that is the reason!
"The Office" quiz will help you discover your inner workplace personality. Even though the sitcom is full of wacky scenarios and over-the-top characters, every office has a Jim or a Dwight. During a hectic work schedule, who are you? Or, more importantly, who you'll be after graduation? Until you watch The Office, you'll never know.
By hyperbolizing every facet of the office, this mockumentary has succeeded to show us the workplace as it is. Though several of the episodes are a little over the top, they capture the core of what we can all identify.
The series' white-collar society was supposed to mimic the tone of its British namesake. However, it was evident that the American public demanded something different, a fresh perspective. After a few seasons of trial and error, The Office (United States) developed its brand of workplace catharsis. It adopted a more optimistic tone and, in the end, a slapstick approach to comedy.
The show's characters developed meaningful social bonds with their coworkers over the seasons. It can even be romantic in some situations. The ultimate office love tale gave us the most realistic portrayal of couples in tv history. It isn't flawless, but it is something we all adore.
Take this "The Office" quiz to discover your inner character.

Check out this quiz for more series fun : The Golden Trio