Category:
Personality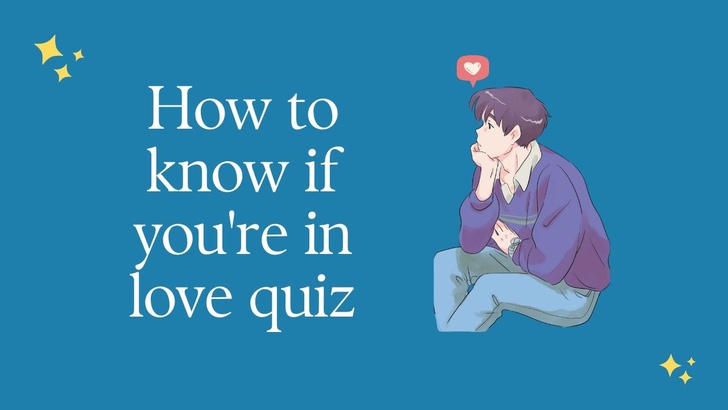 How to know if you're in love quiz
How to know if you're in love?
A lot of things change when you're in love. You have a lot of dreams; most of the time, you feel like you're in a movie when your love interest appears, and you perceive the person you love as a deity or someone who will save your life. Falling in love is magical because you may idealize someone who is only human while still discovering their distinct characteristics. So, do you believe you've found love? If you want to learn more, go here.
Feelings are magnified by a million ratio when you have a crush. You might have thought they were cute before, but they're now absolutely stunning. Or perhaps their jokes that used to make you laugh now have you rolling around on the floor laughing. That's exactly what love does to you: it makes it difficult to understand your true sentiments. Sometimes you're genuinely in love with someone, and other times you're merely fascinated with the person's concept.
How to know if you're in love quiz. That flutter in your heart whenever they walk by could be the first clue that you've been caught with the love bug, but if you're still not certain, take our quiz to find out! Let's test whether you're truly head over heels in love!