Category:
History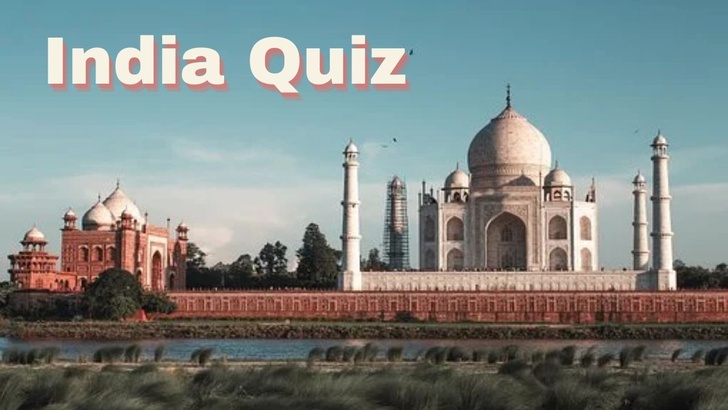 India Quiz
It is the world's seventh-largest land area, the second-most populated country, and the world's most populous democracy. It shares land borders with Pakistan to the west, China, Nepal, and Bhutan to the north, and Bangladesh and Myanmar to the east, all of which is bounded by the Indian Ocean on the south, the Arabian Sea on the southwest, and the Bay of Bengal on the southeast.
Regional kingdoms and cultural diversity characterize India's early medieval period, spanning 600 to 1200 CE.

India's history is one of the great epics of world history, best described as "a bundle of contradictions bound together by powerful but invisible threads" by India's first Prime Minister, Jawaharlal Nehru. Indian history can be described as a work in progress, a never-ending process of reinvention that can be difficult to grasp for those attempting to grasp its essence. The history of this great subcontinent may be traced back nearly 75,000 years when evidence of Homo sapiens activities was discovered.
"India is the cradle of humankind, the origin of human language, the mother of history, the grandmother of legend, and the great grandmother of tradition. Only India has our most significant and informative materials in human history ".
Are you proud of your country? Do you think you know everything there is to know about her? Do you want to test your Incredible India knowledge on the quiz? Find out by taking this quiz.