Category:
Personality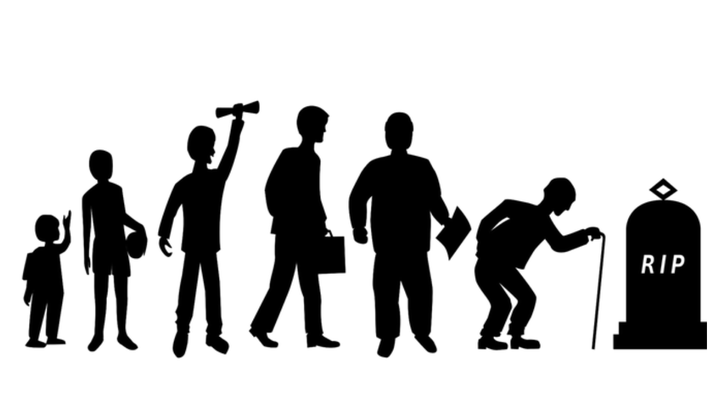 How old am I? how old you really are
This quiz will give detailed information about age, adolescence, and maturity. Finally, you will be able to complete the quiz. Can you tell us how old you are? Of course! We'll ask you a few questions and based on your responses, we'll be able to calculate your age!
It's not easy growing up in this world. The older you become, the more you're expected to know how to do on an evolutionary level in order to be considered a true adult. We're not saying it wasn't annoying when people told you what to do all the time when you were younger, but at least you weren't expected to have a lot of life skills.
When you're young, you can always count on someone to make your dinner and do your laundry for you (at least most of the time.) If you get a flat tire, a member of your family may be the one to change it. The idea is that you will not have the same life skills when you are 18 as you would when you are 50 years old. Growing up involves learning those skills.
Of course, we're talking about actual age rather than biological or psychological factors. Because each of us is different, matures at a different rate, and lives a very different lifestyle.
With this quiz, you can find out how old you really are!
Isn't age just a number? Some people appear to be much younger than they are, while others seem to be much older. So, how about you? Take this quiz to see how old you are on the inside! You'll be surprised!
All About This How Old Am I Quiz
Overall, age is nothing more than a number, and we should all be as old as we feel. We can participate in a variety of activities at any point in our lives. Let's not limit ourselves to age groups. Finally, if you're ready to take the 'how old am I quiz' and answer a few questions, there's nothing stopping you from doing so by hitting the "Start" button. By answering a few questions, we'll be able to tell you how old you are! Isn't it simple?