Category:
Knowledge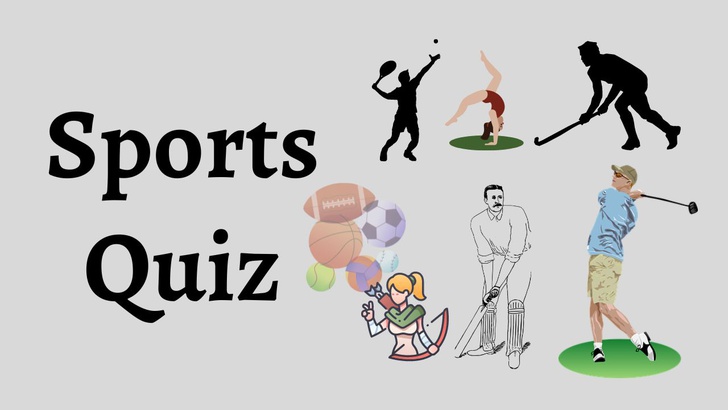 Easy Sports Quiz
Are you looking for a simple sports quiz to determine your level of understanding of sports? You'll love this just the way it is!
Any competitive physical activity or game that tries to use maintain or enhance physical aptitude and skills while bringing enjoyment to participants and, in certain situations, amusement to spectators is referred to as a sport. Through informal or formal engagement, sports can enhance one's physical condition. There are several sports, ranging from those with just one competitor to hundreds of players playing at once, either in teams or individually. In some sports, like racing, numerous competitors may compete concurrently or consecutively with a single winner; in other sports, the competition (a match) is between two teams competing to outperform one another.
There can be a "tie" or "draw" in some sports, and other sports include tie-breaking procedures to ensure that there is one victor and one loser.
The questions cover a variety of sports, including football, tennis, cricket, and hockey, as well as notable dates (like the Olympics or the World Cup of football) and, of course, famous athletes
.
Please note that this is an easy quiz, making it optimal for those with insufficient knowledge of sports.
Believe we would wish you luck and hope you enjoy these random sports quiz questions. Also, remember to share it with your friends and observe how they respond. But I'll bet you're the best!