Category:
Personality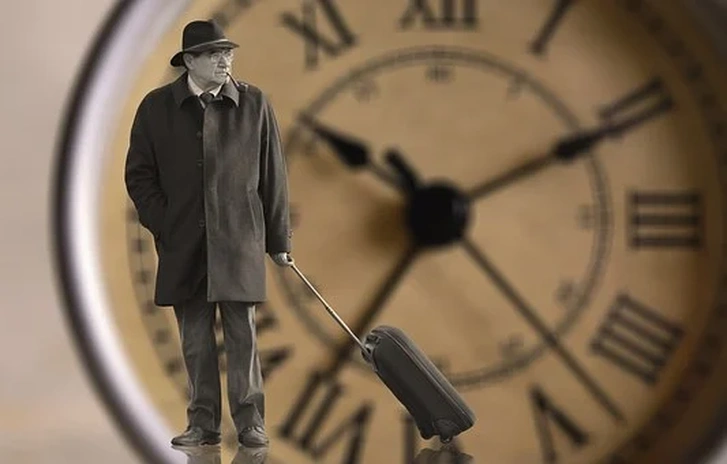 Past Life Regression Test
If a person lived a lifetime of love, peace, and kindness, their energy field would be quite high, and they would come back to life into a life that matched that. If a soul's life was filled with hate and suffering, it would regenerate into tough circumstances in order to assist the person learn personality, heal, and choose kindness once more.
Who Were You In A Past Life?
If you want to know who you were in a past life but don't want to go through the time-consuming and costly process of past-life regression hypnosis, we've got the quiz for you! (Don't take this too seriously!)
Past Life Regression Test
Past life regression is a hypnosis-based therapy that aims to recall memories from prior lives. Many mental health issues that people have may have their roots in terrible past life, experiences, according to past life regression therapists. Thus, hypnosis allows practitioners to transport patients back in time (regression). This regression could occur throughout their childhood, but it could also occur during their early pregnancy development, or before they were born with their current body, but their soul was embodied in another body, i.e. past lives.
Have you ever considered how your past life experiences have influenced who you are today? Try our free past life regression test to learn the lesson you need to learn.