Category:
Tv-show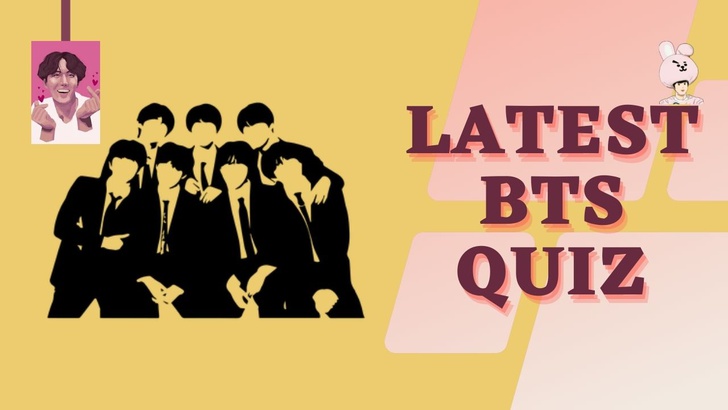 Latest BTS quiz
Do you consider yourself to be a genuine ARMY? How well do you know BTS's history as a group and the backgrounds of each member? Let's have a look at that! Every BTS fan believes they are a superfan until they come upon an omgowl quiz about their favourite seven-member K-Pop group.
This ultimate omgowl quiz will either leave you baffled learning new information about BTS or make you happy to call yourself a loyal BTS fan, as the case may be. With only 40 questions regarding the group's musical triumphs, members' positions in the group, each member's accomplishments, and a few amusing tidbits expect this BTS trivia quiz to be more "tough, difficult, lemon, difficult" than "easy, peasy, lemon, squeezy." (Of course, in the greatest possible way!)
There's no disputing that BTS has an incredible and diverse discography. There's something for everyone, which means there's a lot to choose from, whether creating a playlist or selecting an album to listen to over and over. We'll tell you which member you're most like if you choose or pass on a few alternatives. There's no way to fail, yet this could be the most challenging quiz ever!
If you adore BTS, you definitely take these quizzes.