Category:
Personality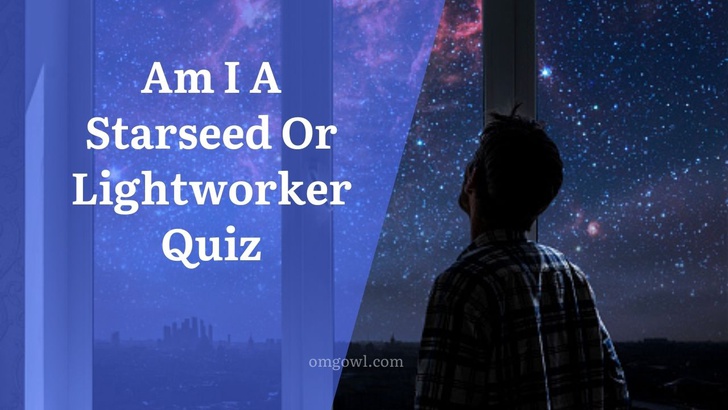 Am I A Starseed Or Lightworker Quiz
Have you ever noticed that you are looking at the stars without reason? If so, I guess you've wondered, "Where does my soul come from?" And if you are excited to know, "Which Starseed are you"? Take our quiz!
This 15-question quiz reveals the answer to which Starseed you are.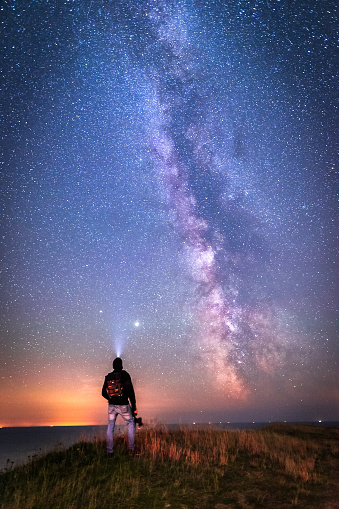 StarSeeds are beings who have lived in environments other than Earth, including the universe, other planets, and non-physical dimensions. Given that many of us have taken many lifetimes to birth on Earth, it is suggested that we may all be star seeds.
You have come to the right place if you are reading this and have opted to restart your StarSeed adventure. It is my purpose to inspire this in you.
Welcome to this incredible quiz journey!
Exactly what or who is a Starseed?

A highly developed soul from the higher levels of intelligence or the stars is known as a Starseed. Such a person has an open cosmic consciousness and is aware of the universe beyond Earth. However, as we are all composed of stardust, all people are Starseeds.
Which Starseed are you?

There are more than 20 different kinds of Starseeds. To analyze everything and determine which group you fit into is, therefore, quite demanding. All known Indigos have been compiled into a database and placed into distinct categories.

Are you a Starseed or Lightworker?
Despite common misconceptions, Starseed and Lightworker are not equivalent. A soul having many interplanetary origins is referred to as the former in this phrase. The latter is a catch-all term for any soul with a cosmic history. The quiz's advantage is that it can determine whether you are a Starseed of any kind, including a Lightworker.