Category:
Personality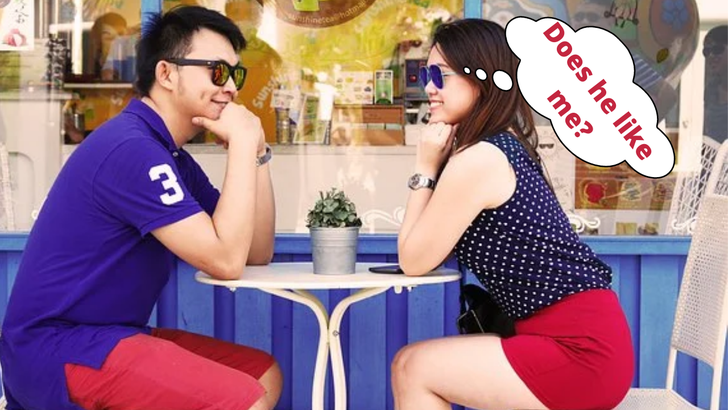 Does he like me quiz
Does he like me?
To be honest, you've spent time thinking about it. Do you find yourself in a "Does He Like Me?" situation? Do you worry that your crush may say no to your proposal? This is why, when their feelings become apparent, most people do not confess them to one another. On the one hand, he looks to be genuinely interested in you! Maybe he's trying to spend more time with you, maybe he's doing things that make you think he cares about you. Maybe he's giving you hints that he likes you.
However, on the other hand…
Maybe he's trying to be confusing. Perhaps he isn't paying attention to you, or he said something to you that made you believe he doesn't care. Maybe he's showing you clear signals that he doesn't like you, and it's making your mind spin.
So, if you don't know his genuine feelings and can't be yourself around him since you're unsure if he has feelings for you. Take this quiz to find out a solution. Hopefully, this enjoyable quiz will answer all of your questions. Best of luck, and be patient while doing this quiz!