Category:
Personality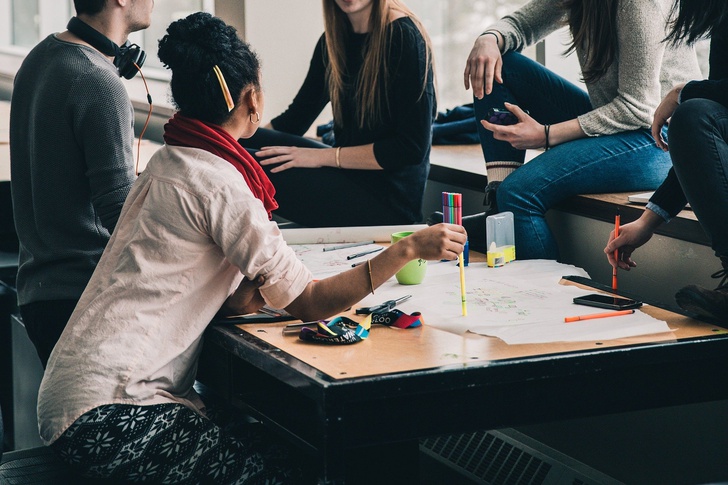 Rice purity test
What is the Rice Purity Test?
The Rice Purity Test is a set of 15 questions in the form of a self-graded survey that seeks to determine a person's level of innocence by asking questions about drugs, alcohol, sex, the law, and other naughty activities. Have you ever been in a relationship, tried oral sex, escaped the police, and other similar questions? The test begins simply enough (have you ever romantically held hands?) This leads to dirtier questions (such as have you ever paid or been paid for a sexual act). Your results will be displayed as a percentage ranging from 0 to 15, with 0 indicating the least pure and 15 representing the purest.
The Rice Purity Test was invented by who?
Rice University developed the Rice Purity Test to assess students' maturity and to help them in developing connections with upperclassmen based on their experiences. In 1924, the first version of the Rice Purity Test was developed, and it was mostly given to women. Since then, further versions have been released with more up-to-date questions. The Rice Purity Test is now used by college students for fun and to compare their results to those of their mates. A fascinating experiment would be to take the test at the beginning of your freshman year of college and then compare your new scores to your previous scores at the end of your final year, or every year on your birthday, to see how far you've progressed
Is there anything more I should be aware of when it comes to the Rice Purity Test?
It's easy to feel awful about yourself if you don't get as low a score as your pals on the Rice Purity Test. You don't have to feel ashamed if you wait for the right person to kiss and lose your virginity. Take the Rice Purity Test lightly; it's only for fun! When I'm bored, I like to pass the time by taking quizzes, and the Rice Purity Test is a great one to take to find out where you fall on the scale of innocence and purity.
If you take it along with your partner or a friend, you might learn something new about them or vice versa! Have you ever taken the Rice Purity Test to see how pure your rice is? Will you retake the Rice Purity Test purely for the sake of entertainment? Feel free to share your experiences with us!