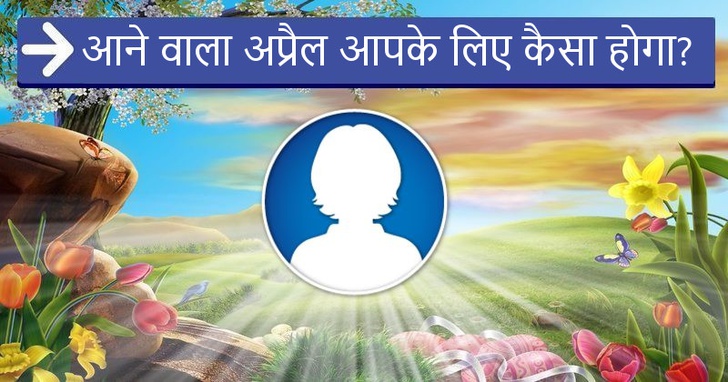 आने वाला अप्रैल आपके लिए कैसा होगा?
Login with Facebook to find out!
April will be your reprieve from the crazy past months. Don't even try counting your blessings– there will be too much! Find out how joyous next month will be for you.Each month comes with its own bag of luck, just for you! Take this quiz to find out what's in yours!
Your data is safe, please see our Privacy Policy