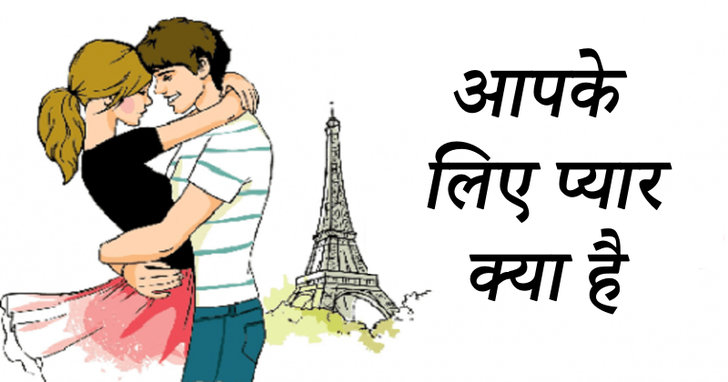 Login with Facebook to find out!
love is everything.
Love is primary requirement in our life, everything else is secondary.
Love is our faith and our religion as well. Love makes us feel grateful for this life.
we believe we can win or handle anything and everything in this world with the help of love. we believe love can transform people.
Love is the best gift we can give to someone.
think a life without love is just like rose without its scent, incomplete.
Your data is safe, please see our Privacy Policy